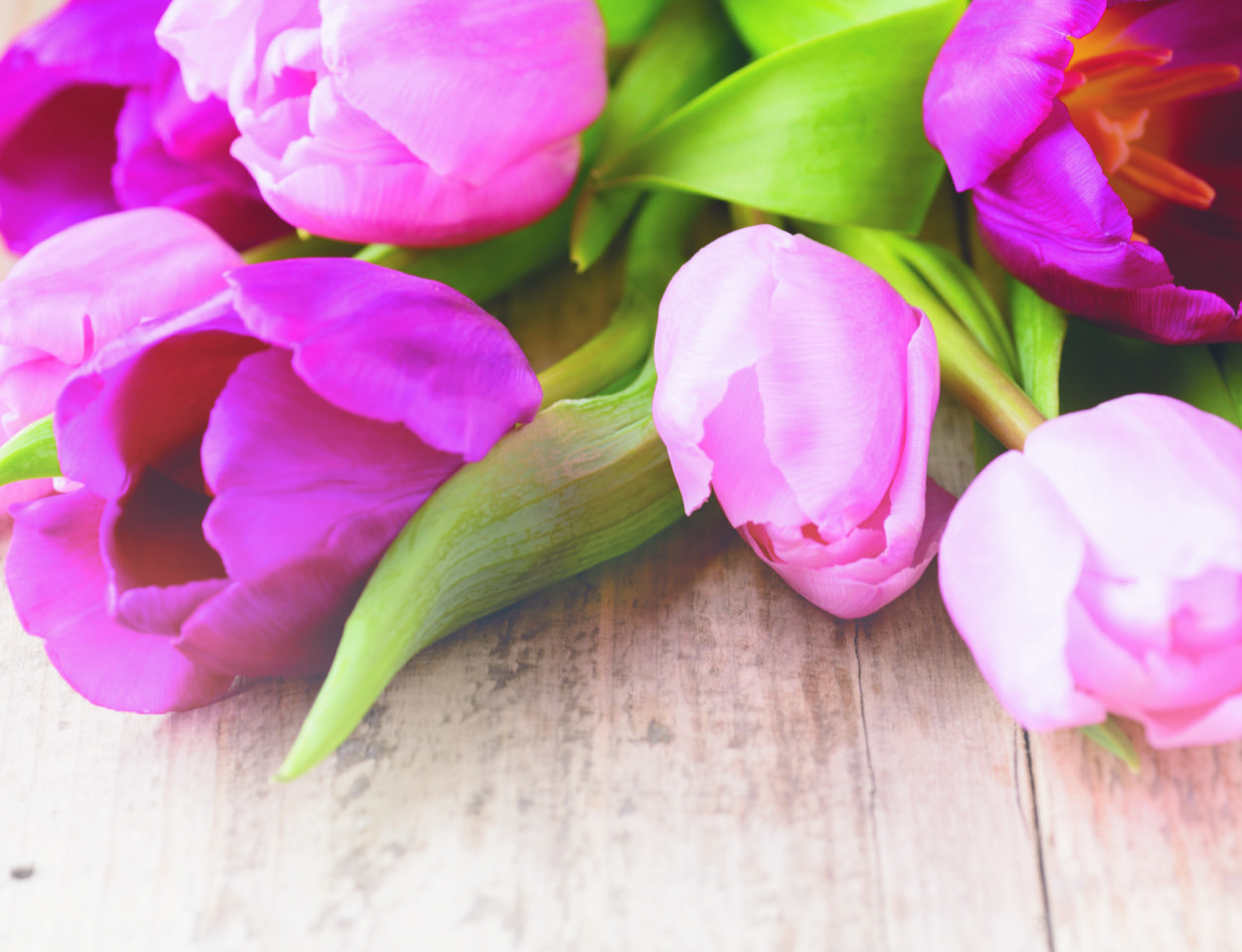 Join us Sunday, May 12th, 2019 from 10:30 am – 1:30 pm for the Hotel Ottumwa Mother's Day Brunch in the Ballroom. We'll honor Mom with a dazzling display of delicious options.  Enjoy hand-carved pork roast loin with raspberry chipolte sauce, and prime rib.  Other available entrees are keilbasa With peppers and onion, and homemade chicken and noodles. Our hot display will feature brunch selections and house-made sides.  In addition we will have a cold display featuring iced shrimp, house-made salad, and an extensive salad bar. Beyond these offerings we will have a bread station, fresh fruit display, and a lavish array of decadent desserts & more. Mimosas, wine menu, & beverages available for purchase.
$22.95 per person, 60+ $18.95, kids $1.95 per year up to 12.
Reservations recommended. Call 641-682-8051 to reserve your spot for Mother's Day Brunch today.
We can accommodate groups of any size.  Bring your mom or your favorite mother figure.  Let us take care of all the cooking and cleaning on this special day.  Enjoy excellent service in our historical Hotel Ottumwa Ballroom.  Make it a family tradition.  We would love to have you celebrate Mother's Day with us.  Make plans to join us for Brunch in the Ballroom.  It will be the best brunch in the Ottumwa area.
Chef Michael and his team will serve up the gourmet brunch that your family deserves.  Our return guests enjoy the variations on our menu, as well as the tried and true favorite dishes.  You will leave satisfied looking forward to the next year's Mother's Day Brunch at the Hotel Ottumwa.